Make Your Dreams
Come True
We're here to help you find the home of your dreams.
Ready to start a new life in a new place?

Mortgage Resources
Learn how the home buying process works,
from application to closing day.

Find a Loan Officer
Near You
Our team of loan professionals is committed to guiding
you through every step of the homebuying process.
We recognize that this is a difficult time for many people. 
Click here
 for up to date information and assistance.
At Coastal Loans we work directly with Holiday Builders to streamline your homebuying process. As your dedicated mortgage lender, we simplify the lines of communication with your home purchase team, resulting in industry leading turn times. Our competitive rates and extensive loan product options allow us more opportunities to help our clients secure their dream home.
We're passionate about our people – our clients, our employees, and our partners.
what we do
We combine award-winning teamwork with industry-leading technology to provide a smooth and efficient loan process, working together to provide top-tier home financing to our clients.
Who We Are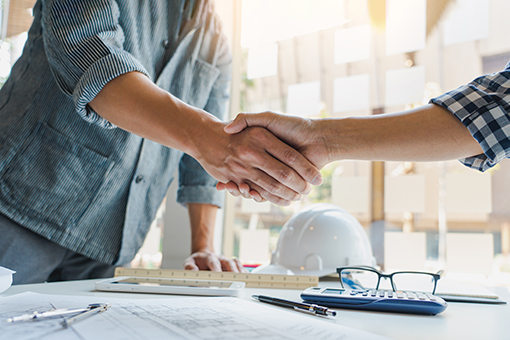 Learn More About Mortgages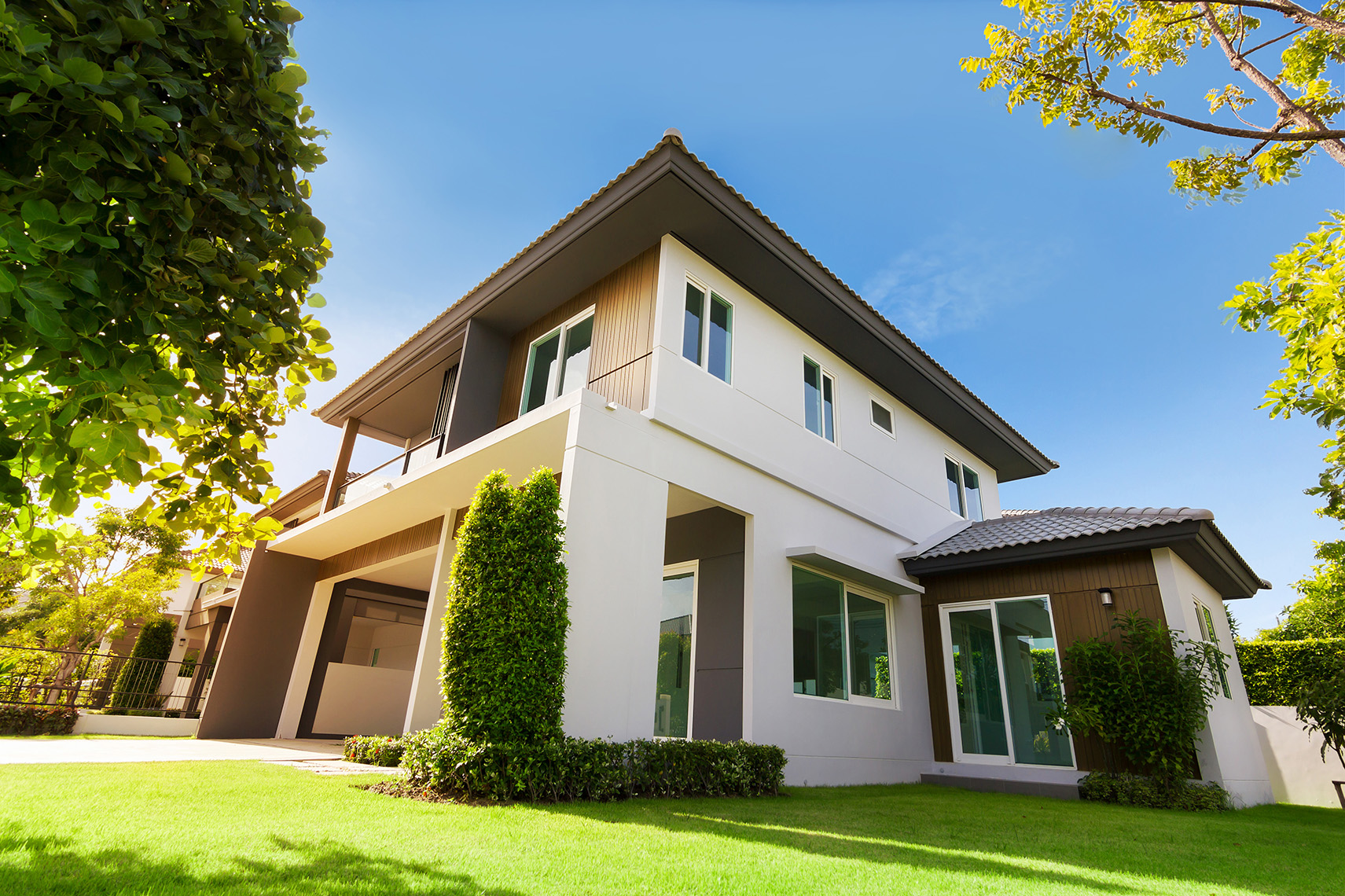 The Federal Housing Financing Agency has recently announced the new conforming loan limit for 2023.
Read More »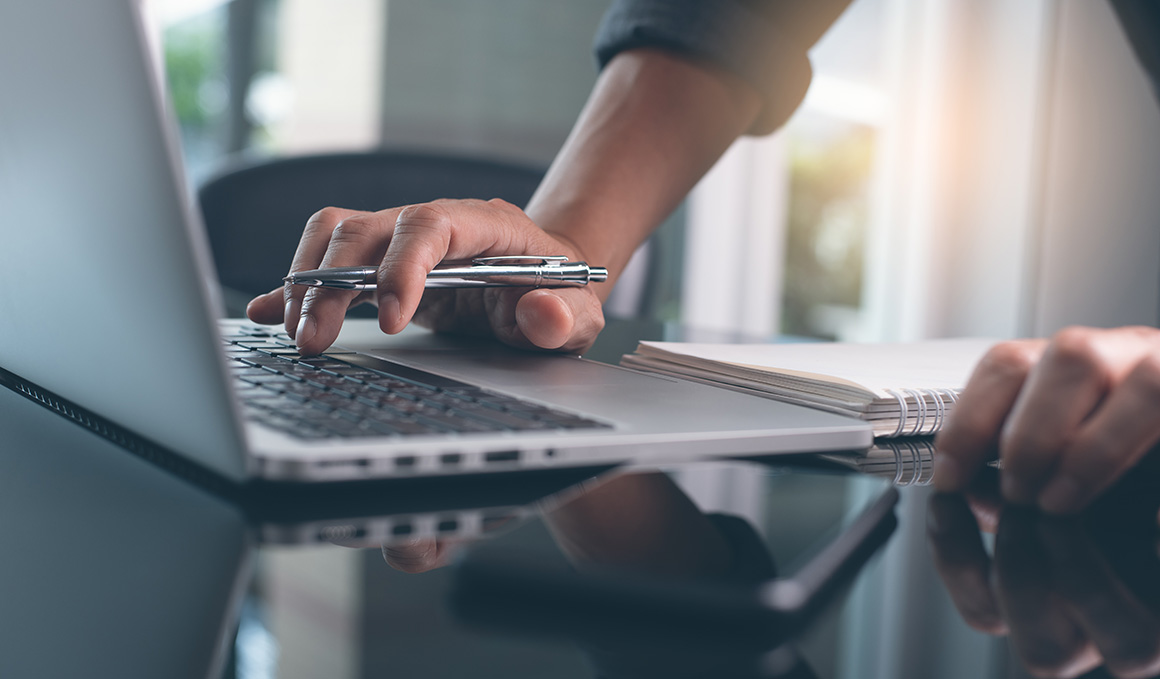 Many buyers find that applying for a mortgage can trigger an influx of marketing from other companies trying to win their business. Fortunately, there are ways to prevent this flood of offers from overwhelming you during an already stressful time.
Read More »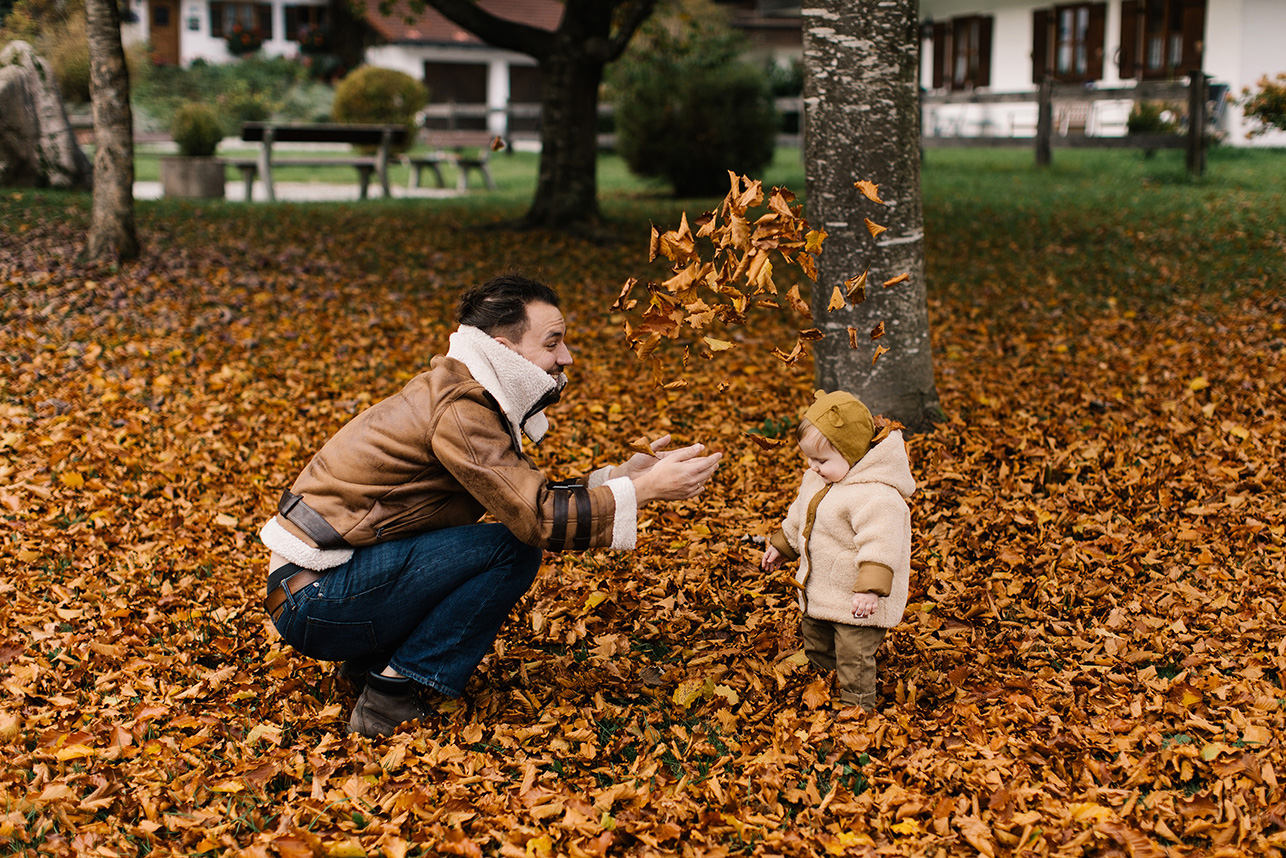 Fall is almost here! Pumpkin spice, crunching leaves and crackling bonfires are just around the corner. In preparation for enjoying one of the best seasons of the year, take these proactive measures to ensure their home stays safe during the fall!
Read More »