Fall is almost here! Pumpkin spice, crunching leaves and crackling bonfires are just around the corner. In preparation for enjoying one of the yummiest seasons of the year, take these proactive measures to protect your home with our fall safety tips. Depending on where you live, the beginning of fall may mean different things. If you live in the southeast, then you know that fall is a crucial time during hurricane season. If you live in a place without hurricanes, then flooding and fireplace safety tips might pertain more to you. Wherever you live, we want to make sure your home stays safe and protected with these fall safety tips!
Make your homeownership dreams a reality.
Take the first step and apply online with Coastal Loans.
Hurricane Safety Tips
Did you know that September is the most active month for hurricanes in the Atlantic? Even though hurricane season starts in June, the worst hurricanes usually form during September and the fall months. There are always steps you can take to make sure you are prepared in case of emergency! Start by making a plan: consider evacuation routes, figure out which room in the house is the safest during severe weather, and have a backup food supply ready. It's also a good idea to have extra water on hand during hurricane season. Once you form a solid plan for hurricane preparation, it's time to gather supplies that may help you such as flashlights, medical materials, important documents and safety and personal items. Depending on where you live, you may also want to store extra gasoline for your vehicle or generator. To learn more about measures you can take to prepare your home and family for hurricane season, visit the CDC's website.
Gutter Safety Tips
Gutters can help protect your home by decreasing the likeliness of property damage. "Your home's gutters protect the foundation of your home, prevent erosion, protect your landscaping, and prevent basement flooding. They will prevent staining to the exterior of your home, mitigate paint damage, and stop mold and mildew growth," according to Leaffilter.com. Of course, fall is famous for beautiful falling leaves, but this can also mean that your gutters become full of debris. If you decide to clean your gutters on your own, be sure to use a sturdy ladder when doing so. Consider using a four-legged step ladder, making sure to check that the ladder is locked in place and that no pieces or screws are missing. Proper ladder usage can help prevent serious injuries. Be sure to protect your hands and eyes while cleaning the gutters, as some may carry debris and bacteria that you'll want to stay away from. Don't forget to watch out for powerlines and be careful while you clean. These tips can help you to stay safe while cleaning your gutters.
Flood Safety Tips
Regardless of where you live, we want to help make sure you and your home are prepared when it comes to flooding. Following these tips can help you to stay curled up with a book during those rainy days, instead of feeling worried or anxious. Make sure to check your storm drains to ensure they're clean and able to dispose of extra water that may come your way. If you live in an area that is prone to flooding, sandbags are a relatively inexpensive item that can be valuable should your area experience flooding. Check on your gutters and downspouts to address and avoid clogging issues. And don't forget to check on your roof and windows. Severe winds during a storm can damage your roof, making it necessary to perform regular maintenance on these areas to help keep your home protected.
Fireplace Safety Tips
One of the best parts about fall is sipping on a warm beverage by the fire. Looking to warm up your home as the colder air settles in this fall? No problem. Keep these fireplace safety tips in mind as you enjoy your cozy days in. First, try to have a window open while the fire is running to make sure there is good ventilation and air flow. This will help prevent any smoke from building up in the room if your chimney isn't clean. It's also a good idea to use dry and properly aged wood so that your fire burns more evenly. Have your chimney checked annually by a professional and be sure to clean out ashes from previous fires. Essential fireplace safety includes never leaving a fire unattended and making sure that you have a working fire extinguisher in your home in case of emergency.
We hope you've found these fall safety tips helpful. Staying prepared can help you and your family have more time to focus on what really matters. So, start by implementing the recommendations above to help protect your home. Next, get a list together of local corn mazes, upcoming pumpkin patches, and delicious cider recipes so you can enjoy all that the fall has to offer!
Why Coastal Loans?

At Coastal Loans we work directly with Holiday Builders to streamline your homebuying process. As your dedicated mortgage lender, we are able to simplify the lines of communication with your home purchase team, resulting in industry leading turn times. Our competitive rates and extensive loan product options allow us more opportunities to help our clients secure their dream home.
Buying a home is one of the most important financial decisions you will make. Understanding mortgages and the home buying process can help make it less stressful, and so can partnering with a mortgage lender you can trust. At Coastal Loans, we're dedicated to helping home buyers finance their dream home. All information presented is for educational purposes only and not intended as financial advice.
Learn More About Mortgages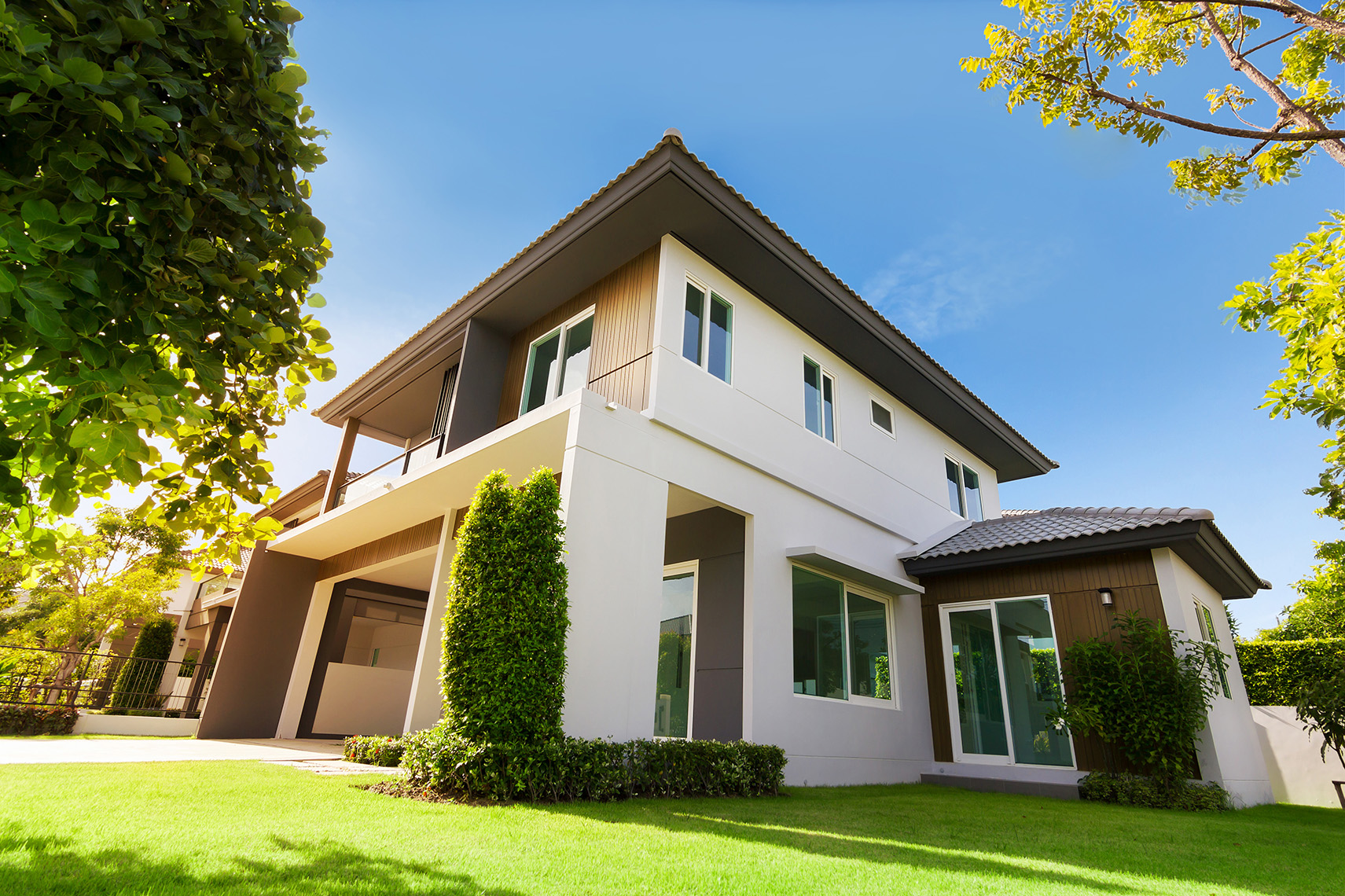 The Federal Housing Financing Agency has recently announced the new conforming loan limit for 2023.
Read More »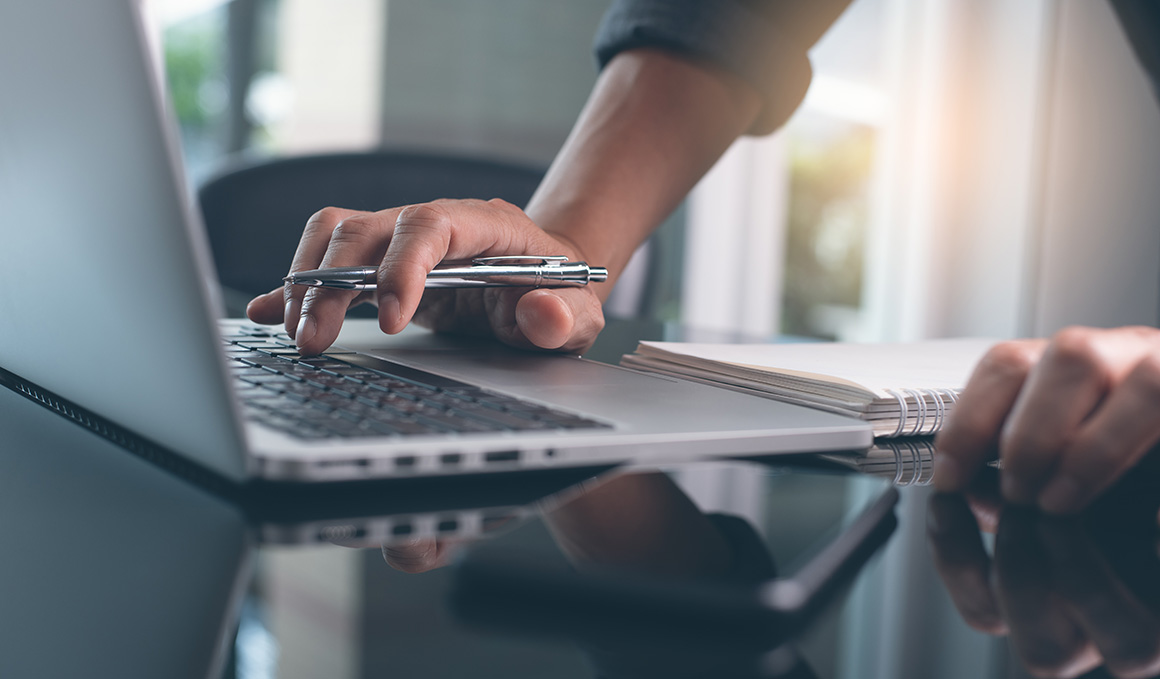 Many buyers find that applying for a mortgage can trigger an influx of marketing from other companies trying to win their business. Fortunately, there are ways to prevent this flood of offers from overwhelming you during an already stressful time.
Read More »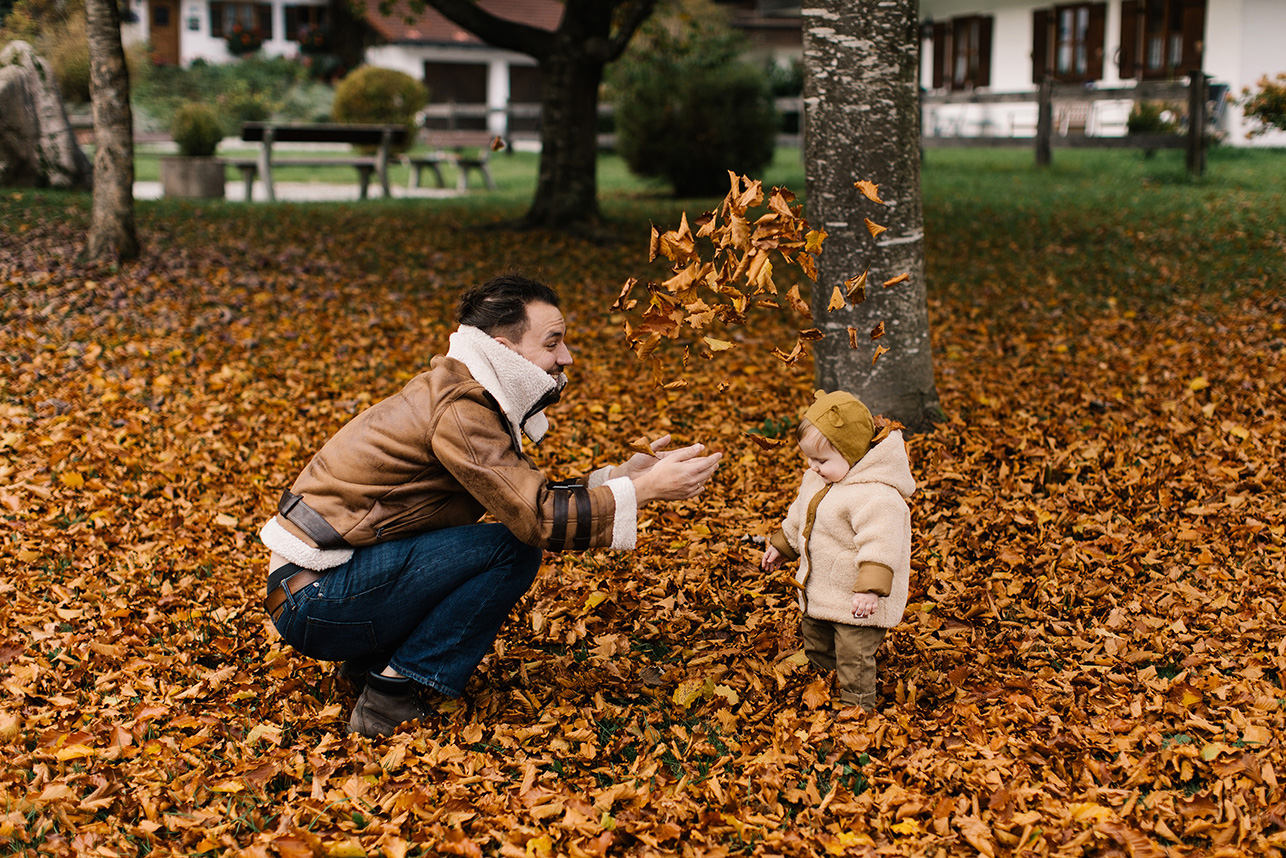 Fall is almost here! Pumpkin spice, crunching leaves and crackling bonfires are just around the corner. In preparation for enjoying one of the best seasons of the year, take these proactive measures to ensure their home stays safe during the fall!
Read More »