You're tired of renting. You're about to have a baby and expand your family. Your kids have all moved out and now it's time to down-size (or get that mansion of your dreams!). You want to settle down and plant some roots. You need a bigger backyard for your furry friends. You want to increase your net worth.
All are excellent reasons for wanting to buy a home. But do all these reasons mean it's the right time to buy? There are many other things to consider when shopping for a home, such as how the housing market is performing, if interest rates are rising or falling, and what loan programs are available to help you purchase your home. In some cases, waiting to buy may actually cost you more than holding out for the "right" time.
Find out what you can afford
Use our online pre-approval tool to see how much you can afford.
Consider some of these factors below to determine when you should buy your new home:
Do you have enough for a down payment? Depending on the

Loan Program

that best fits your financial situation, you will need to save 3% – 20% of the home price for a down payment.
Are you waiting to see how low interest rates can get before pulling the trigger? Waiting for a lower interest rate could be a gamble. Rates are volatile and aren't guaranteed to change one way or another, even in a season of declining rates.
A lower interest rate doesn't necessarily mean lower mortgage payments. If rates go down, home prices could go up, which means a higher down payment for you, and possibly higher monthly mortgage payments.
If prices and rates both increase, it could be more difficult to qualify for a home.
Your mortgage payment could be the same if you lock in an interest rate today rather than wait for a lower payment and end up with a higher-priced home.
These are just a few things to keep in mind when deciding if now is the best time to buy a home. To see what kind of interest rate and home price work for you and your financial situation, you can use a Mortgage Calculator or connect with one of our mortgage professionals. 
Why Coastal Loans?

At Coastal Loans we work directly with Holiday Builders to streamline your homebuying process. As your dedicated mortgage lender, we are able to simplify the lines of communication with your home purchase team, resulting in industry leading turn times. Our competitive rates and extensive loan product options allow us more opportunities to help our clients secure their dream home.
Buying a home is one of the most important financial decisions you will make. Understanding mortgages and the home buying process can help make it less stressful, and so can partnering with a mortgage lender you can trust. At Coastal Loans, we're dedicated to helping home buyers finance their dream home. All information presented is for educational purposes only and not intended as financial advice.
Learn More About Mortgages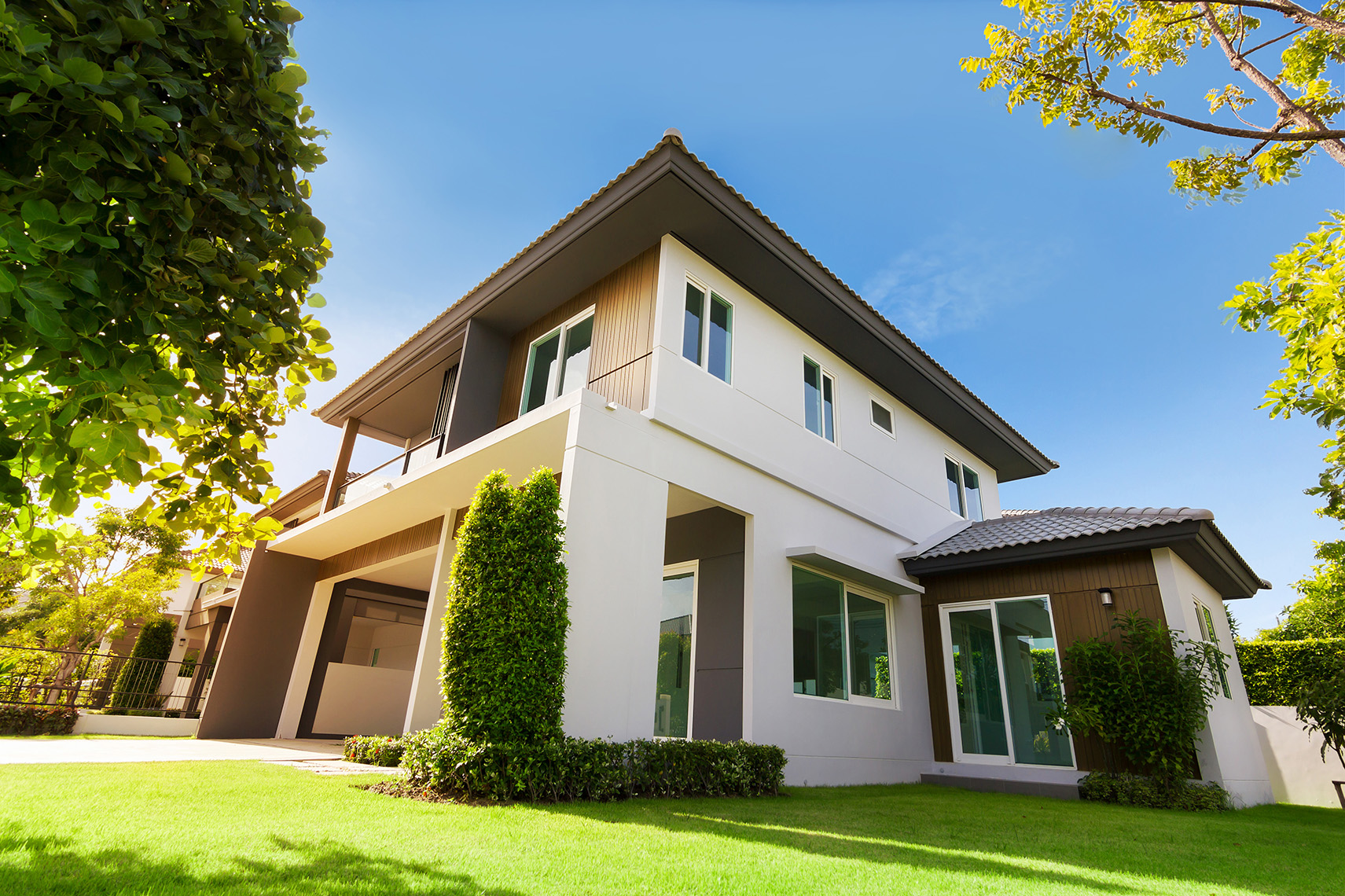 The Federal Housing Financing Agency has recently announced the new conforming loan limit for 2023.
Read More »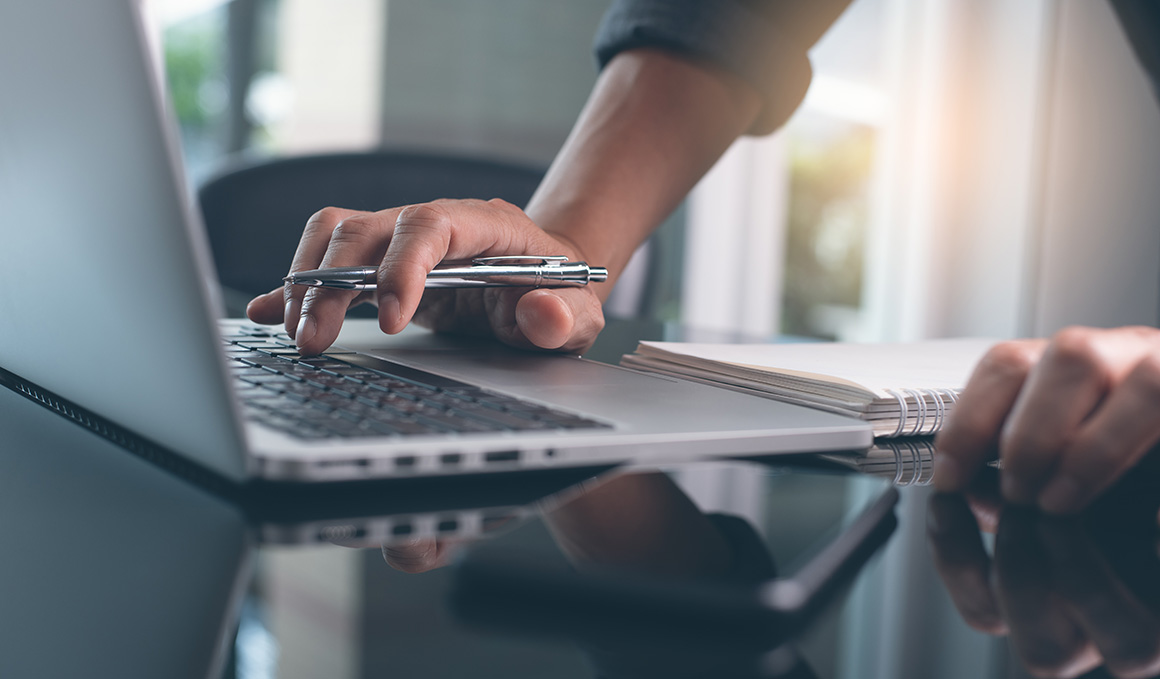 Many buyers find that applying for a mortgage can trigger an influx of marketing from other companies trying to win their business. Fortunately, there are ways to prevent this flood of offers from overwhelming you during an already stressful time.
Read More »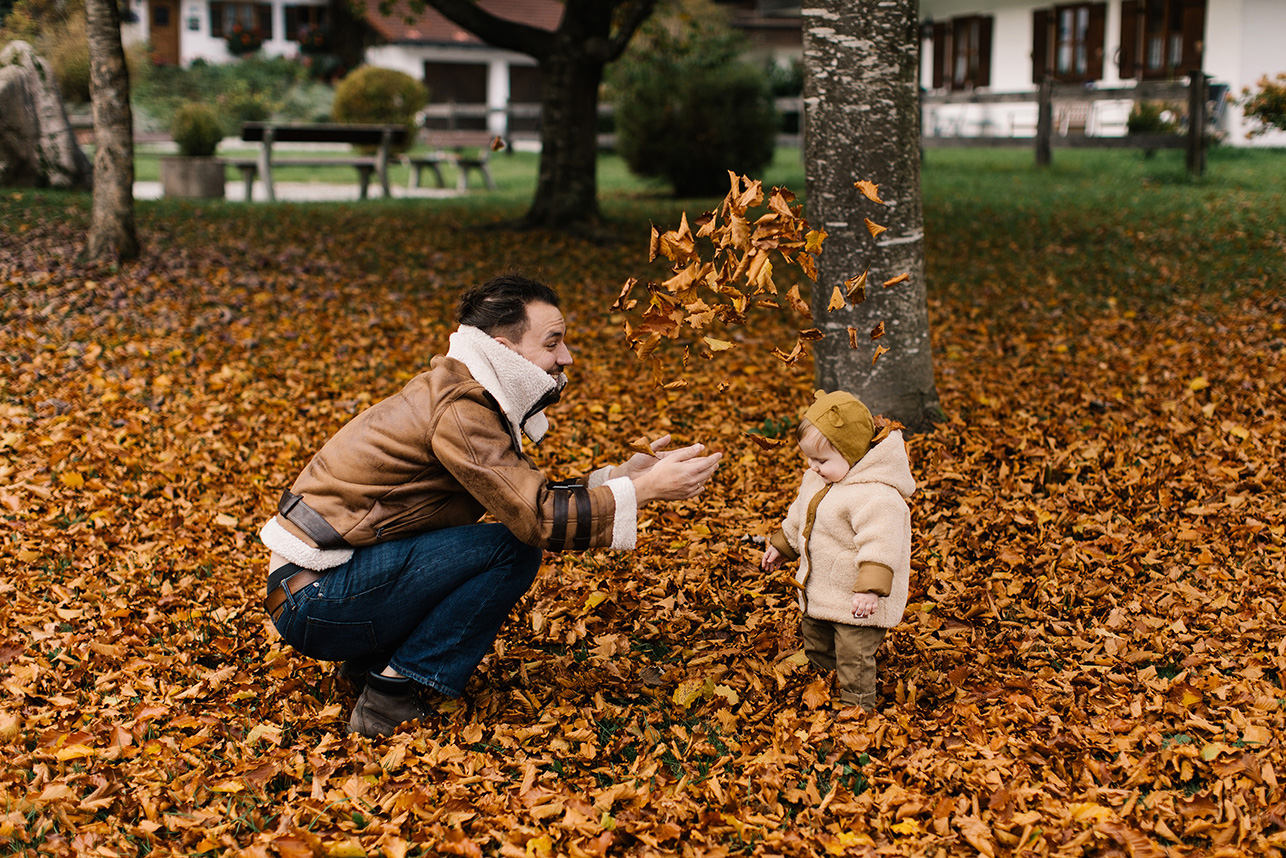 Fall is almost here! Pumpkin spice, crunching leaves and crackling bonfires are just around the corner. In preparation for enjoying one of the best seasons of the year, take these proactive measures to ensure their home stays safe during the fall!
Read More »